estampe & photograph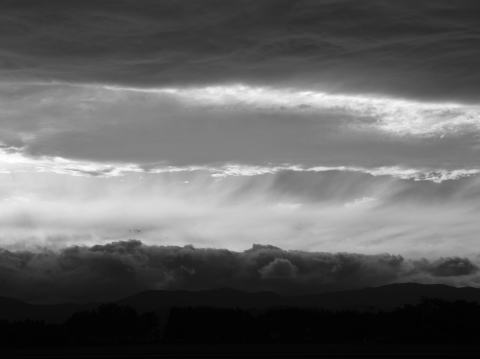 Attention!

Galerie Gaspard will stop selling for the present on June 10, 2017.
After the day, we will inform and sell commodities in response to your demands. If you have some preferences, please tell us them. We will gladly wait for your mails and demands.
Gaspard Records will continue to sell commodities ordinarily.
Thank you.

Réi Karieux "The Revelations No.23" (2014)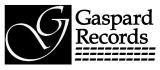 copyright (c) 2014-2016 Galerie Gaspard All rights reserved.